Little Adam cried whenever he saw an old family photo. But his parents were clueless about why it was happening until one day, the boy pointed at a detail in the picture, and his parents had to go to the cops.
After a lavish dinner of chicken casserole and zucchini bread, the Lesters moved on to wine and cheese. Linda and Jake had invited Jake's brother, Steve, and his wife, Gina, for dinner. The two women sat on the sofa, sipping wine and flipping through the family album.
"Our Adam looks like his Grampa, doesn't he? Sweetie, want to join Aunt Gina and me?" Linda asked, holding out a photo in front of Adam. Suddenly, the young boy's cheeks turned red, and his eyes teared up.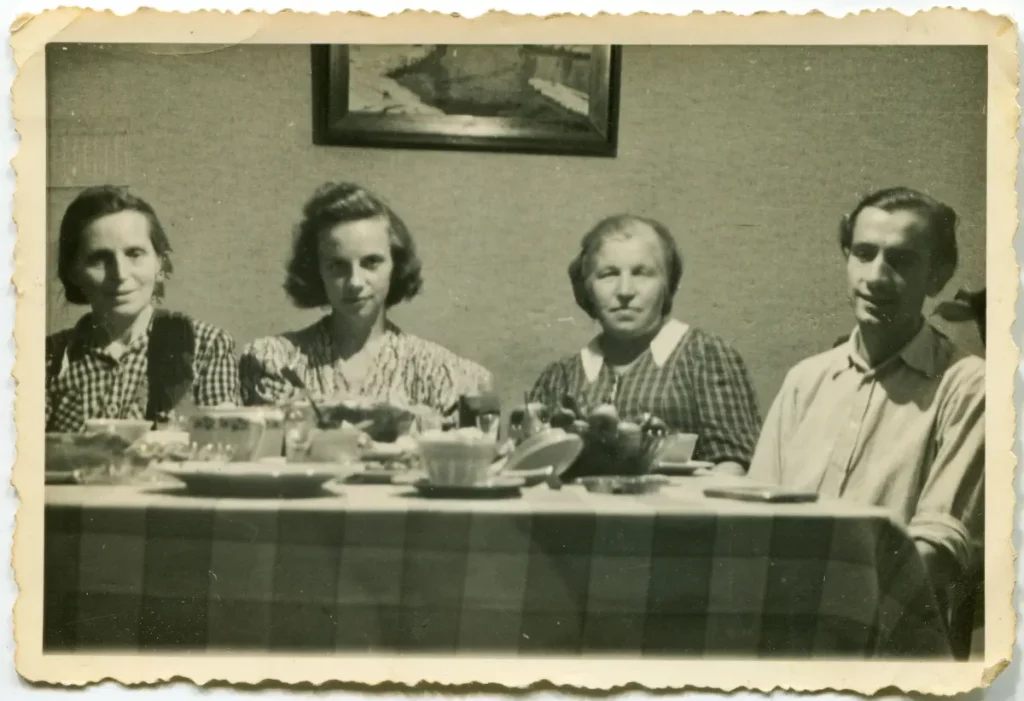 "Adam, what's wrong?" Before Linda would say another word, Adam burst into tears. She tried to calm him down, but nothing worked."I'll take him to his room!" Linda scooped Adam and rushed upstairs. When she came down, Steve and Jake had left for the garage. Linda headed to the kitchen and began cleaning the dishes.
"Oh, Linda, stop crying," Gina joined Linda in the kitchen. "Has there been no progress at all? It's been a year."
"Adam doesn't talk and barely smiles," Linda sniffled, letting go of the dish she was cleaning. "The doctor said the mental trauma was severe. We've tried several psychologists, and we thought he was returning to normal. He tried opening up to us once or twice, but it's been just that. I'm tired, Gina. I'm tired."
Adam was kidnapped a year ago. The alleged kidnappers demanded ransom, and Jake and Linda were on their way to get their son when they received a call from the cops. Adam was found by a truck driver in the western part of town, and while the cops tried their best, they couldn't track the kidnappers down.
"And they didn't suspect the truck driver?" Gina asked, snapping Linda out of her thoughts.
"They said he had an alibi. He was on one of those long-haul trips. You know, it's always that photo," Linda rushed back to the sofa and picked up the album. "I've shown it to Adam several times, and he just loses it every time."..CONTINUE READING